Area Information
Wyckoff
Wyckoff Real Estate For Sale By Price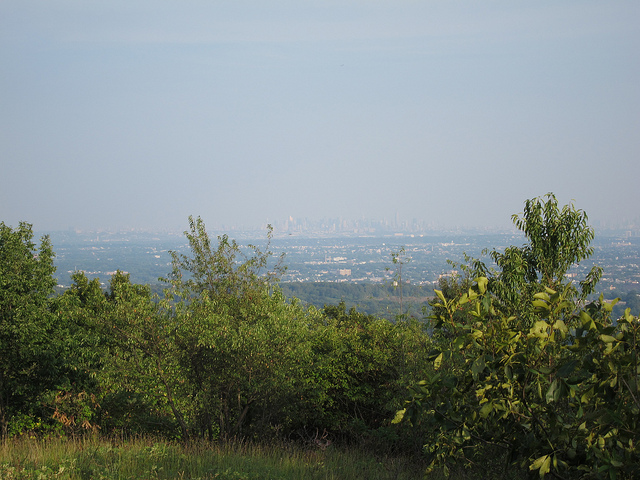 Flickr Photo Credit Dave Clausen
Around Wyckoff, NJ
Wyckoff NJ Town Services
Town Hall: 201-891-7000
Police: 201-891-2121
Fire: 201-891-1100
Ambulance: 201-848-0400
Tax Assessor: 201-891-7000 ext. 114
Fire Department: Volunteer
Recreation: The Gardens of Wyckoff, Zabriskie Pond Park and various fields
Website: www.wyckoff-nj.com
See Wyckoff, NJ Quick Facts
Wyckoff Quick Facts

Demographics:
Median Age: 42
Average Household Size: 3
Annual Residential Turnover: 8
Population Density per Mile: 2,528
Households with Children: 2,452
Median Years in Residence: 7
Median Dwelling Age:  40
 
Total Population: 16,692
Households: 5,586
Average Household Income: $197,797

Wyckoff Education

Percent of Population with a Bachelor's Degree: 36.6%
Percent of Population with a Graduate Degree: 25%

Top Three Employment Industries in Franklin Lakes

Services
Retail
Finance, Insurance and Real Estate

Wyckoff Schools

Abraham Lincoln Elementary
Calvin Coolidge Elementary
George Washington Elementary
Sicomac Elementary
Dwight Eisenhower Middle
Indian Hills High
Ramapo High

Wyckoff Weather

Annual Precipitation: 49"
Average Winter High Temperature (January): 36
Average Winter Low Temperature (January): 18
Average Summer High Temperature (July): 84
Average Summer Low Temperature (July): 63

Wyckoff Amenities

Recreation:
Blockbuster Video
Spring Lake Park
Together Fitness

Dining:
Subway
Giovanni's Italian Restaurant
Sakura Japanese Restaurant

Shopping:
Marshalls
Farrier Sporting Goods
Gate House Galleries
Wyckoff Has Small Town Appeal In Bergen County
Wyckoff is a 6.6 square mile town with a definite small town feel. It offers primarily single family homes and some townhomes. Options for commuters include NJ Transit and Short Line Bus service as well as train service in neighboring towns. Wyckoff is easily accessible from Rt. 208.
There is a bustling shopping district with a recently renovated shopping center offering a number of shops and restaurants. The town offers Public Library with programs for residents. There are two expansive parks in town, The Gardens of Wyckoff which is a 12.8-acre natural sanctuary and Zabriskie Pond Park, a six acre park which is an ideal spot for fishing. Also located in Wyckoff is the James A. McFaul Environmental Center which features a wildlife center and nature related programs for children and adults. The Wyckoff YMCA features several indoor swimming pools as well as an outdoor lake with sand beach. Many classes are available for children and adults.
Wyckoff is served by four elementary schools for grades K – 5, one middle school for grades 6-8. Students may choose to attend either Ramapo High School in Franklin Lakes or Indian Hills High School in Oakland.
Jeff Adler's Top Picks

It's American fare with an Italian soul. If you stop in, we encourage you to try the Ahi Tuna or Chicken Milanese. Classic and savory!

They aren't kidding! Whatever type of toy you can imagine, you'll find at Tons of Toys, from horses to Pokemon, bubbles to science kits. A kid's dream come true!

It's not just any martial arts studio. Classes focus on Aikido, a Japanese martial art founded on the principles of harmony and non-resistance. A very effective means of protecting yourself or just to get good exercise.
Wyckoff, NJ Real Estate for Sale
 Contact us, the Adler Home Team, when you want to learn more about what makes this Bergen County community a great place to live.
we're eager to assist and tell you about available Wyckoff, NJ homes for sale as well as providing you with such helpful resources as our free buying guide.
List Your Wyckoff, NJ Home
If you're a resident here and considering listing your Wyckoff, NJ home, make sure to contact us as well for help!