Area Information
Mahwah
Select another area
Mahwah Real Estate For Sale By Price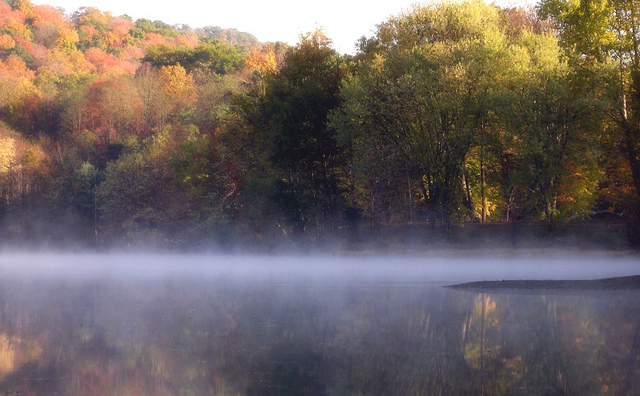 Flickr Photo Credit Dave Overcash
Small Town Mahwah, NJ
Mahwah, NJ Town Services
Mahwah Municipal Complex: 201-529-5757
Mahwah Police: 201-529-1000
Mahwah Fire:  201-8282017
Mahwah Ambulance: 201-828-2017
Mahwah Tax Assessor: 201-529-5757 ext. 229
Mahwah Fire Department: Volunteer
Mahwah Recreation: Municipal Pool, Commodore Perry Field, Continental Soldiers Park, Veterans Memorial Park and other parks/fields
Official Mahwah, NJ Website: www.mahwahtwp.org
See Mahwah, NJ Quick Facts
Mahwah, NJ Real Estate Facts 
Mahwah offers a wide range of homes from numerous condo/townhouses complexes to multi-acres estates.  It is very convenient to several major highways including NJ Rt. 17, Rt. 287, Rt. 202 and Interstate 87 (NY Thruway). There is train station in town offering an easy commute to Manhattan and Short line bus service is also available. Mahwah is home to several large corporations such as Stryker, Sharp, UPS, Fed Ex and TD Bank.
Mahwah is located in Bergen County on the border of the scenic Ramapo Mountains which offers many hiking trails from beginner to expert. Also located in town are several county parks.  Campgaw Mountain Reservation which offers skiing, tubing, horseback riding, archery and hiking. Just up the road is the Darlington County Golf Course which is a beautiful 18-hole course with rolling hills and scenic views. Darlington County Park offers several lakes for swimming, boating and fishing. Continental Soldiers Park offers fields for sporting events and playgrounds.
The town is served by four elementary schools, one middle school and one high school.  Mahwah is also home to Ramapo College.
Mahwah offers a downtown area with several large retail stores as well as smaller shops and restaurants.  It is the largest town in Bergen County at over 26 miles square miles.
Jeff Adler's Top Picks
CC Credit: "Edible Rainbow" by Sunny Ripert Sunny Ripert


Enjoy savory treats and meals at this darling French café and bakery. We highly recommend the many flavored French Macaroons offered. Incredible!

Well-known for its creativity and expertise, this shop was founded in 2004 and boasts one of the area's largest selections of quality picture framing moldings.

This unique yoga studio offers a comprehensive and authentic yoga experience with dharma, asana (poses), pranayama (breath control) and meditation. Prepare to feel relaxed!
Condo Buildings